Rustic Kitchen in Fairfax, VA
As one of the most active spaces of the home, the kitchen serves as a centerpiece for your property. Therefore, it makes sense to ensure this very busy space gets the care, treatment, and attention it deserves. Attain the right aesthetic for your home with our boutique design services. Whether you are looking to establish a modern or rustic kitchen in Fairfax, VA, our full-service remodeling center allows you fulfill your project goals. We work with you to design, coordinate, and implement a successful remodeling project.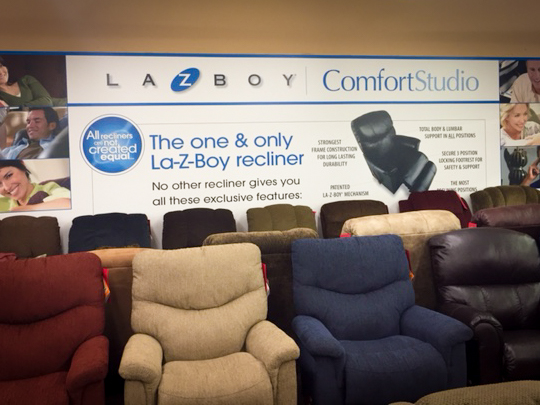 "Boutique design services" is a suite of solutions with a single objective: the overall beautification and updating of your old interior fixtures. From flooring to cabinetry and plumbing, our interior decoration services allow you to explore your design options, while also providing the opportunity to expand your capabilities.
By working with our interior designers, you redefine how you see and use your rooms. Whether you are seeking to revitalize the living room or impart a specific atmosphere to your kitchen, we'll help you get the results you want. As a full-service remodeling center, we also sell a wide selection of flooring and interior decor products. From start to finish, our boutique design services provide everything you need to give your home its own, unique character.
Home Inspiration Made Simple
You know you want to update your flooring and interior surfaces, yet aren't sure where to start. There's no need to worry--we're here for you! Our remodeling center takes home inspiration seriously. As a showroom, we make it easier to view the latest products from trusted manufacturers and brands. Feel free to view samples of new flooring and home decor elements to mix and match that ideal aesthetic. We can even advise you on the latest trends in the remodeling industry, so you gain new ideas throughout the consultation.
A Wealth of Products at One Location
From cabinet hardware to wall decor, our showroom makes it easier to envision the details that make your rooms stand out. Since we display many popular pieces, you have the chance to try out specific design elements before adding them to your materials list. As a result, you are able to replace old fixtures with something you know you will love.
Taking the Complexity out of Interior Decoration
Have confidence knowing that your next remodeling project is already on the path to success. Thanks to their extensive interior decoration and flooring experience, our design consultants are able to provide valuable insights in the remodeling process. We are more than happy to answer your questions and address your concerns. After all, you deserve to know every aspect of your upcoming project.
Through in-depth consultations and viewing samples of our products, you have the knowledge and resources necessary to transform your interiors the way you wish. We'll even take the measurements and draft a comprehensive materials list. As a result, you get everything you need for your project--all within your schedule and budget.
Contact our flooring and remodeling center to request a consultation for our boutique design services. We proudly serve the communities of Fairfax, Fairfax Station, Falls Church, and Centreville, Virginia, as well as Washington, DC.