Exploring Custom Closets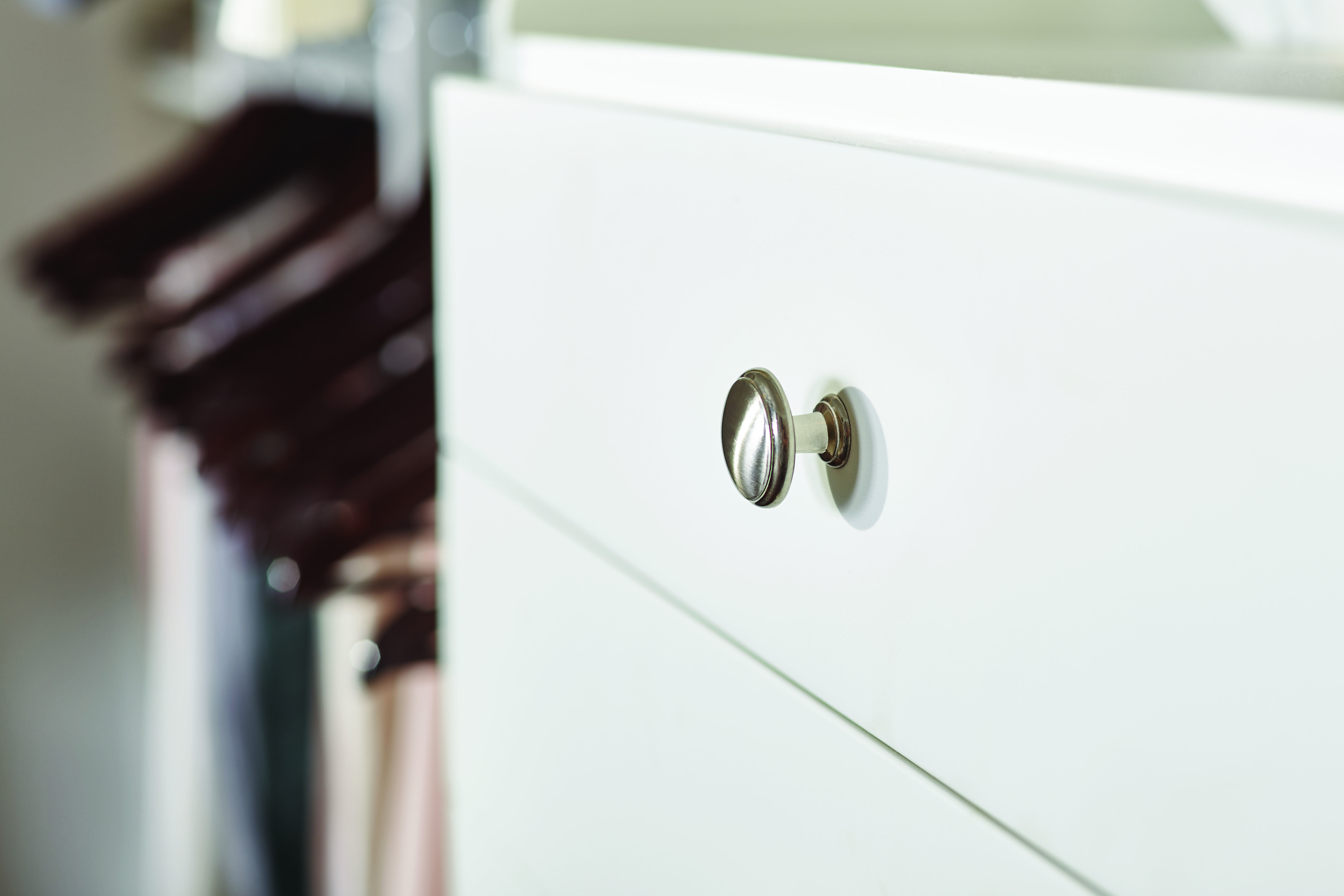 Today, there are many options to consider when designing a custom closet. There are many finishes, layouts, and add-on options to choose from. Before making a purchase, consider your lifestyle and specific needs. Do you typically hang or fold most of your clothing? How many shoes and handbags do you own, and what kind of storage do you need for them? Each closet is truly unique and this allows you to maximize every available inch.
Your Dream Closet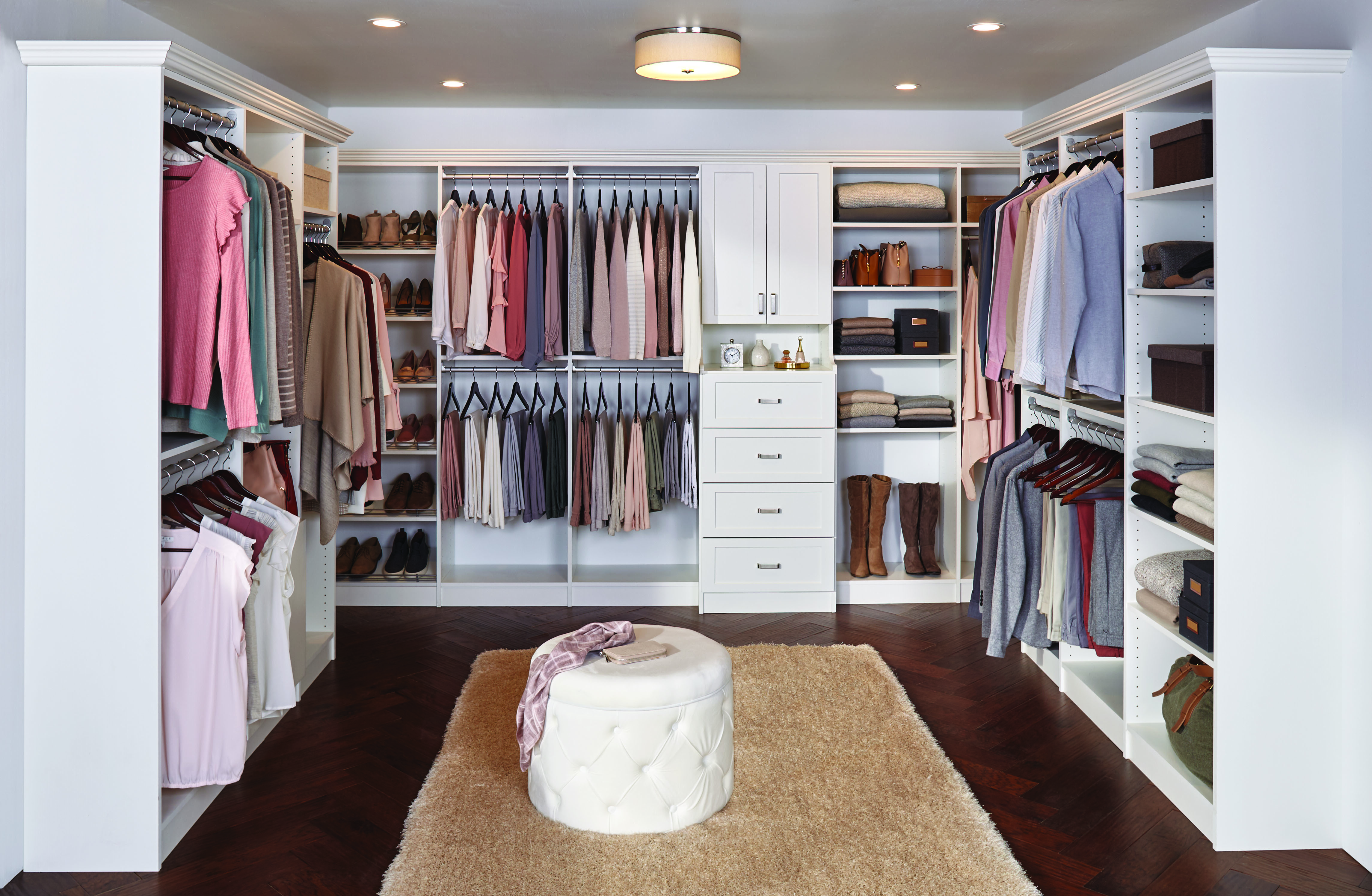 When you imagine your ideal closet, what do you see? Do you imagine a relaxing space in your home that you have all to yourself? A space where all your shoes and handbags are organized safely out of the way? What about a closet with distinct his and her sides that houses everything in its own spot, clutter free?
We all lead hectic lives with busy schedules. Why not start each day, free from the chaos, and simplify your morning routine? We work closely with you to design your dream closet. Stop by the store today and speak with a designer about your project.
Affordability
Custom closets have never been more affordable. With numerous options to choose from, and our in-store financing programs, your dream closet can be a reality. We also offer free measurements and design consultations.
Quality- RUBBERMAID brand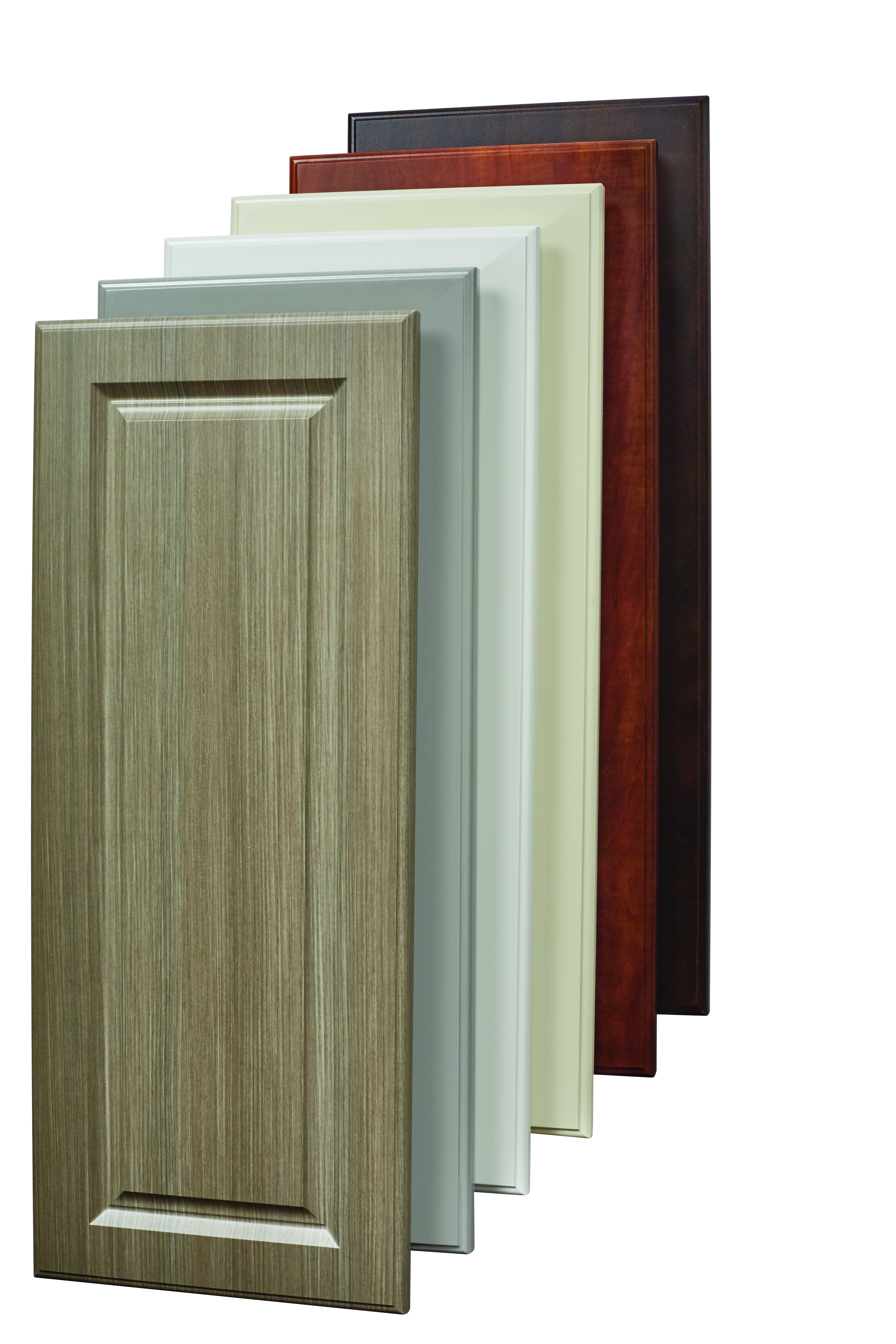 Rubbermaid manufactures from 3/4" thick, commercial-grade melamine laminate. With steel, full extension drawer glides, colors, styles and accessories, you can feel confident in the lasting beauty of Rubbermaid closet systems.